Step 1: Log in to your member's area, and click on the "+" sign
Step 2: Click on the "Record" option from the "Create New Campaign" modal.
Step 2: Once that is done, there will be two options to choose from: the "Screen Record" and the "Camera Record." In this tutorial, let's use the Screen Record.
Step 3: A pop-up will appear. Kindly grant permission to the "Microphone and Camera" Then, click on the "Start icon."
Step 4: Once that is done, share the screen to record; after the recording, you can then stop the recording and click on the "Save and Continue" option.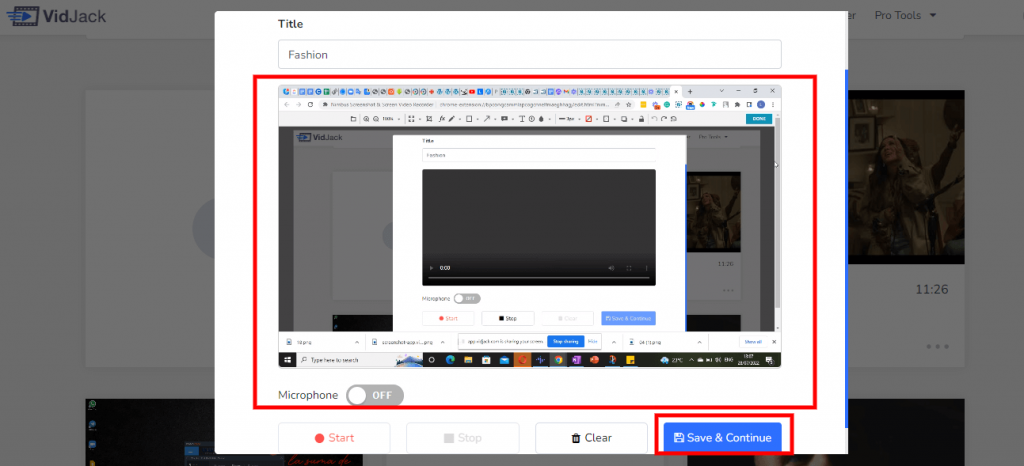 And that's it!